The Esko Rigger', Premium Suede Leather Rigger 2XL - Esko
Due to a world wide shortage of gloves prices and stock levels are constantly changing, please contact us to enquire or to place an order.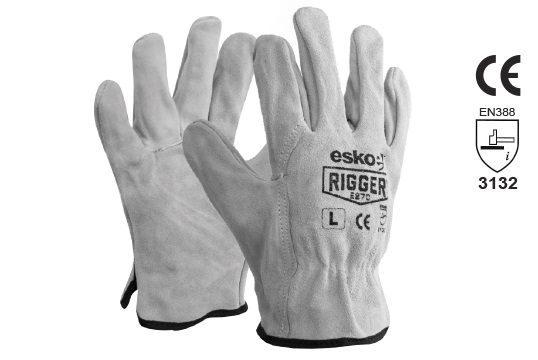 ESKO 'THE RIGGER' Natural Suede Leather Economy Riggers Glove, ''Sizes: L ' 2XL

- Premium split back cowhide riggers glove.
- Asked for by name throughout New Zealand.
- Soft, durable and dexterous leather.
- Sizes: L ' 2XL.